Specialised Programmes for Life's Transitions
Our specialised programmes are holistically designed to help you through life's transitions, including ageing and menopause. These will help you safety and naturally restore your health, turn back the hands of time, melt away stress and reduce the sometimes debilitating effects of menopause.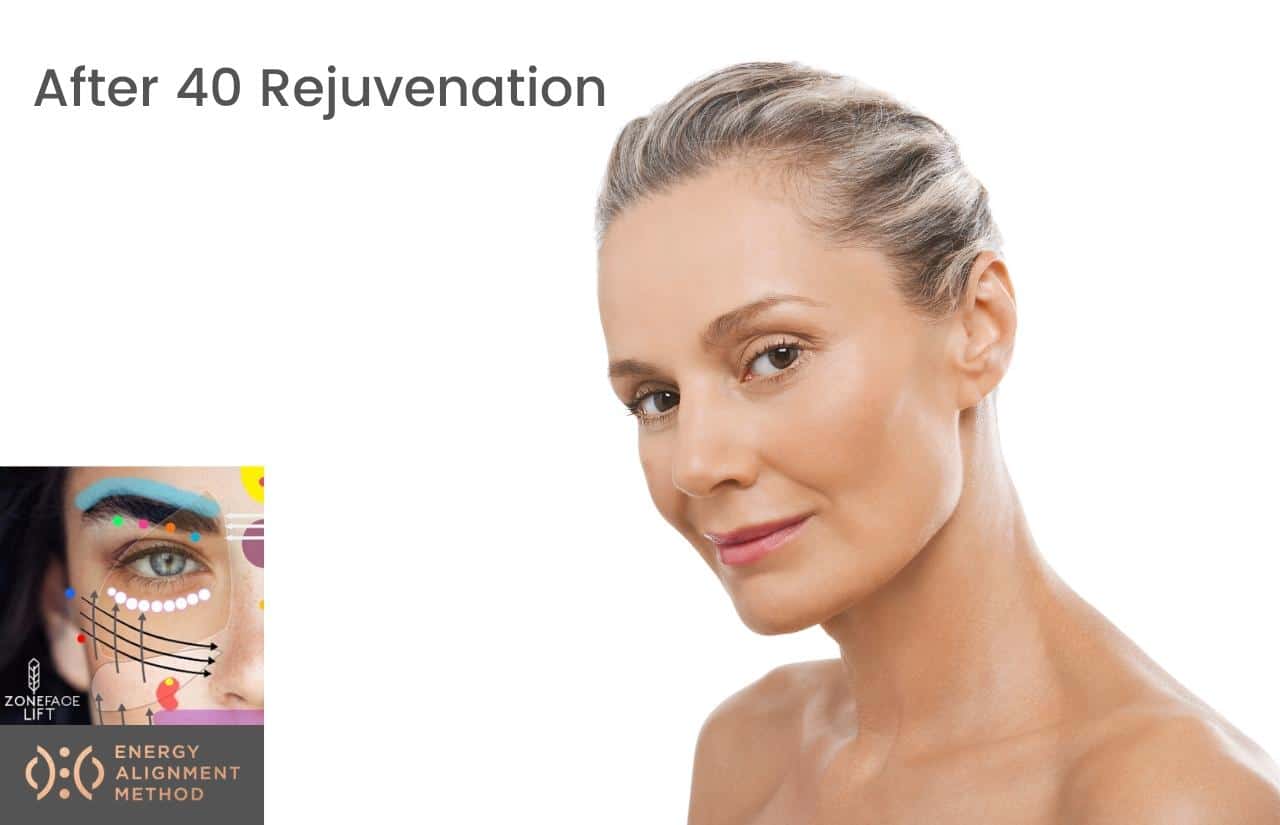 If you're feeling you notice more wrinkling and sagging skin every time you look in the mirror, but don't want to opt for Botox and other more invasive treatments, check out the holistic way to age gracefully using the After 40 rejuvenation.
As women we know that menopause can sometimes feel as though it's taking over our lives. We feel like we've been put through a shredder. But help is on hand with this very unique, holistic programme – designed to slow down the ageing process, re-balance hormones and mood, alleviate the discomfort of hot flashes and provide overall relief throughout the menopause and beyond.
Need help, more info or advice?