Specialised Programmes for Life's Transitions
FROM AUGUST 15TH 2020 UNTIL FURTHER NOTICE ONLY A LIMITED NUMBER OF TREATMENTS ARE AVAILABLE. PLEASE VISIT OUR COVID-19 PAGE FOR MORE INFORMATION.
Our specialised programmes are holistically designed to help you through life's transitions, including ageing, menopause and cancer. These will help you safety and naturally restore your health, turn back the hands of time, melt away stress and reduce the sometimes harrowing effects of menopause and of cancer treatment.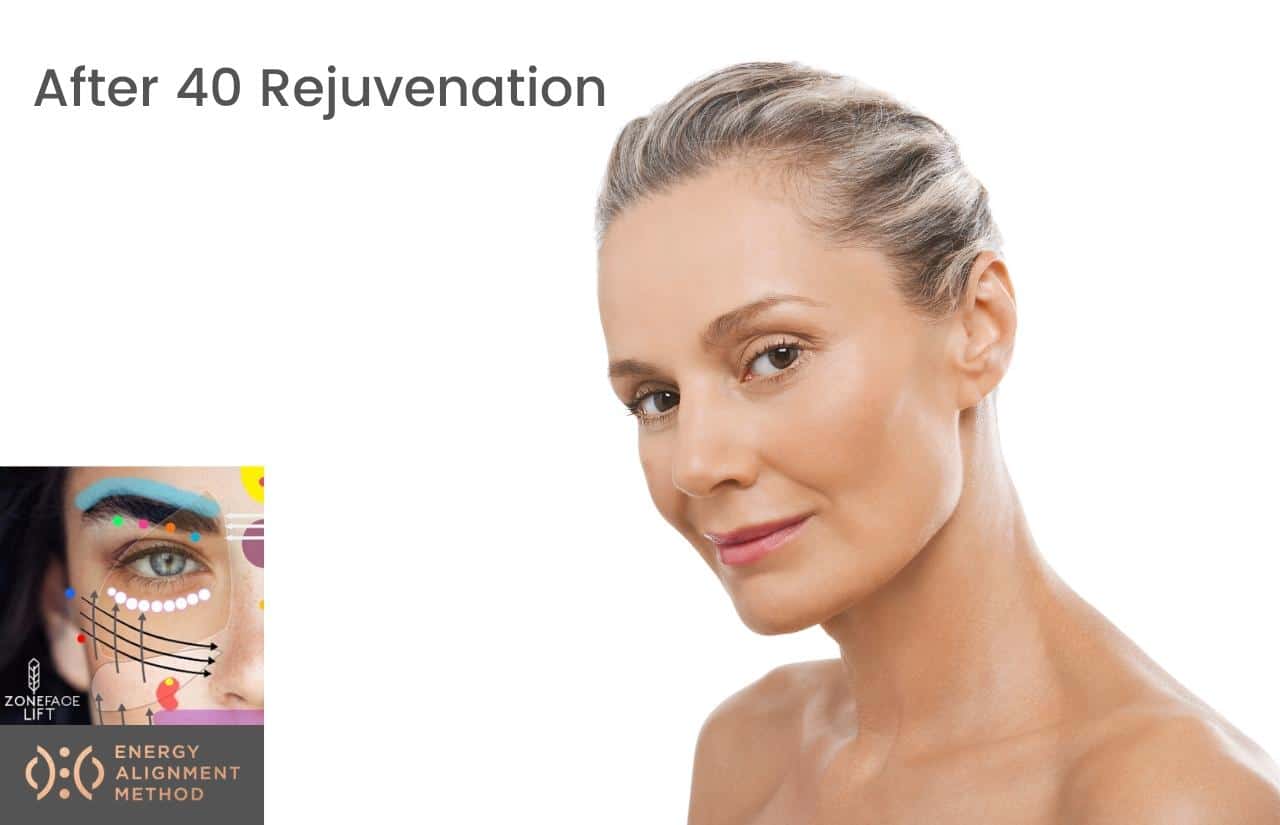 If you're feeling you notice more wrinkling and sagging skin every time you look in the mirror, but don't want to opt for Botox and other more invasive treatments, check out the holistic way to age gracefully using the After 40 rejuvenation.
As women we know that menopause can sometimes feel as though it's taking over our lives. We feel like we've been put through a shredder. But help is on hand with this very unique, holistic programme – designed to slow down the ageing process, re-balance hormones and mood, alleviate the discomfort of hot flashes and provide overall relief throughout the menopause and beyond.
A programme designed to meet your needs, whether you have just been diagnosed, undergoing treatment or are navigating your way back to health after treatment. This breast and gynaecological cancer healing and recovery programme will be delivered by Angela, who has over 15 years' experience of providing holistic therapies (including aromatherapy massage and reflexology, including lymph drainage) to cancer patients. She trains other therapists and is a leading speaker on the topic of holistic care in the oncology world.
Need help, more info or advice?